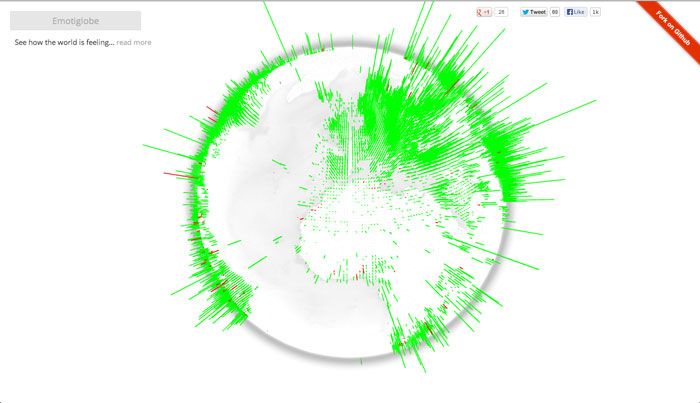 It was a relatively easy setup and built in just a few days. The source code is released on Github.
Released: July 2011
Makis Tracend
Chronic web developer. Recent startup founder.
Makis Tracend ( @tracend ) is the technical lead of San Francisco based K&D Interactive. He is also leading the development at Makesites.org, devoted to producing commercial open source using web technologies.