We've been admiring the demos of mr.doob for a long time, and discussing the potential applications of all those nice effects with fellow developers.
Slowly but surely a concept was formed, to recieve any dataset in JSON format and present it in a meaningful, interactive, 2d environment.
Here is a preliminary wire-frame of the concept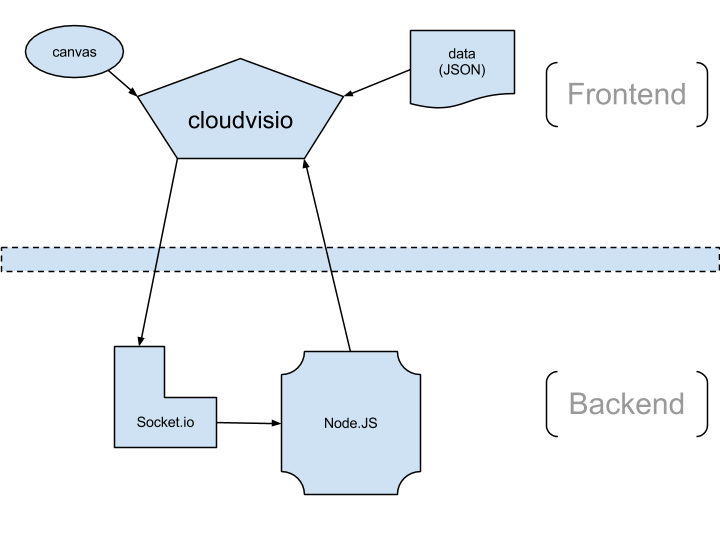 Currently this project is still under works privately but some source code will be released to the public in the imminent future from the official repository.
Makis Tracend
Chronic web developer. Recent startup founder.
Makis Tracend ( @tracend ) is the technical lead of San Francisco based K&D Interactive. He is also leading the development at Makesites.org, devoted to producing commercial open source using web technologies.